Memebership
Members meet Thursday mornings at 7 AM at Best Western Mission Inn, 1765 South Main St., Las Cruces, NM. All meetings are open.
Membership is by invitation to those who accept the Lions Code of Ethics and recognize the importance of rendering personal service to our community in cooperation and with the fellowship of other civic-minded persons.
Mission Statement of Lions Clubs International
"To empower volunteers to serve their communities, meet humanitarian needs, encourage peace, and promote international understanding through Lions Clubs."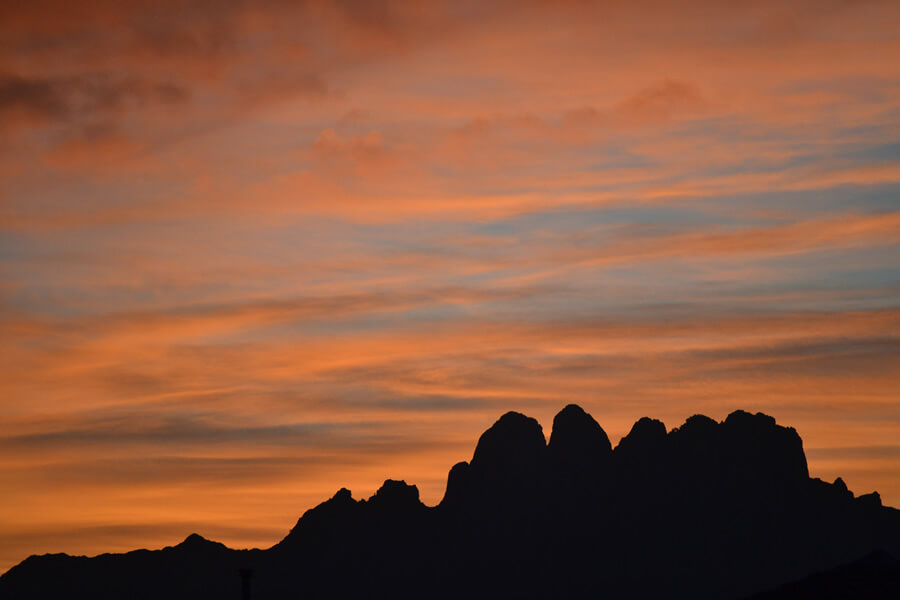 Sunrise Over Las Cruces, New Mexico
OFFICERS Serving for 2022
PRESIDENT

Jack Thomas

IMMEDIDATE PAST PRESIDENT

Rick Richardson

FIRST VICE PRESIDENT

Trevor Milbourn

SECOND VICE PRESIDENT

Sim Middleton

THIRD VICE PRESIDENT

Jim Byham

SECRETARY

Tim Ross

TREASURER

Reldon Beck

MEMBERSHIP CHAIR

Joe Jaramillo

TAIL TWISTER

Bob Sherman

LION TAMER

Jimmy Jarmillo
BOARD OF DIRECTORS
Serving for 2023

George Dunkerly

Serving for 2023

John Viegas

Serving for 2024

Dan Duggan

Serving for 2024

Rick Richardson

Serving for 2025

Ruben Benavidez

Serving for 2025

Rogar Marr
---